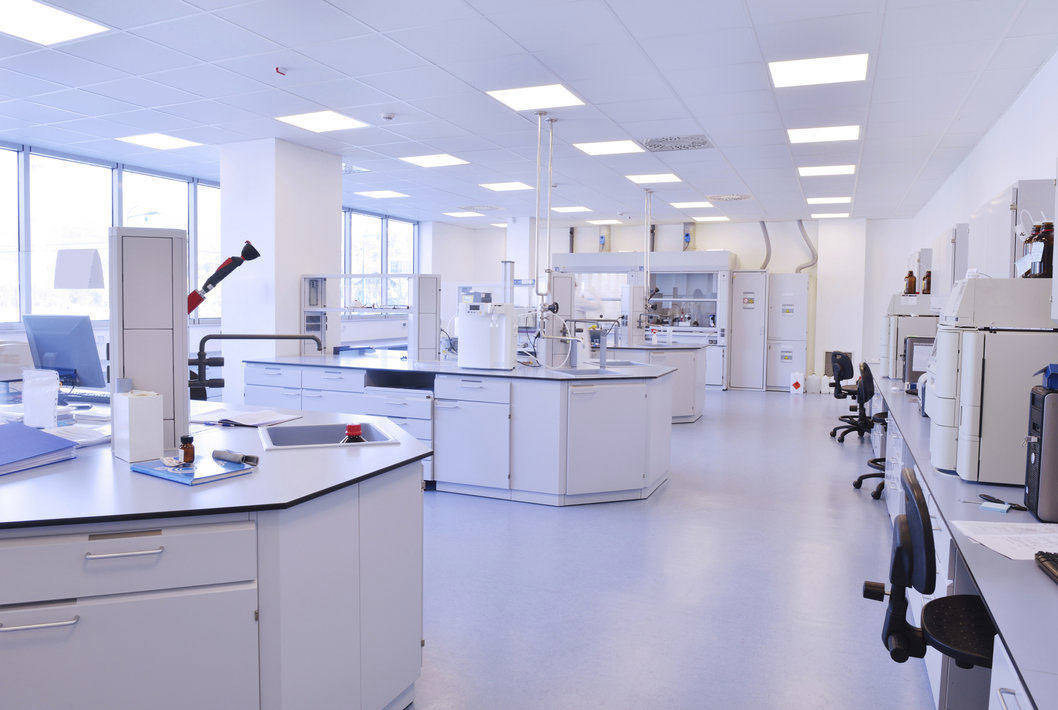 Message from President
On this special occasion, marking the 10th anniversary of PT. Heaven Chemical Indonesia which is concentrate on Cleaning and Hygiene Products established in 2004 based in Surabaya. I extend my profound gratitude and appreciation to all our business associates and customers for your continued support and assistance in improving our company. Starting from our small plant and small production capacity, now PT. Heaven Chemical Indonesia is increasing the production capacity, partnering with a famous chemical supplier and building distribution line divisions that allow us to produce consistent, continuity products and great quality products at a lower cost to benefit you, our valued customers.
PT. Heaven Chemical Indonesia also have branch in Jakarta, in order to build a good distribution line around our beloved country, Indonesia. Which West Side of Indonesia will be supported by our branch in Jakarta.
Difference
Our goal is to make your buying experience with Heaven Chemical Indonesia a pleasurable one and one that will be repeated. We are committed to offering the highest level of both customer and technical service. Our customer service staff is trained to help you choose the correct product for your application.
Mission
To expand our heritage as a cleaning and hygiene product manufacturers by being the most innovative company in our industry, providing quality products with unique features that meet or exceed the need of our global customers, and doing so in a timely manner at a competitive price.
We believe that our progressive customers and business partners will also help in expanding our business. Therefore, wholeheartedly, we offer our quality products and services completely backed by our guarantee of satisfaction.